MINDSHARE 2023 SUMMIT OFFER
Video Testimonials Are The New Word of Mouth
Step Into the Era of Captivating Testimonials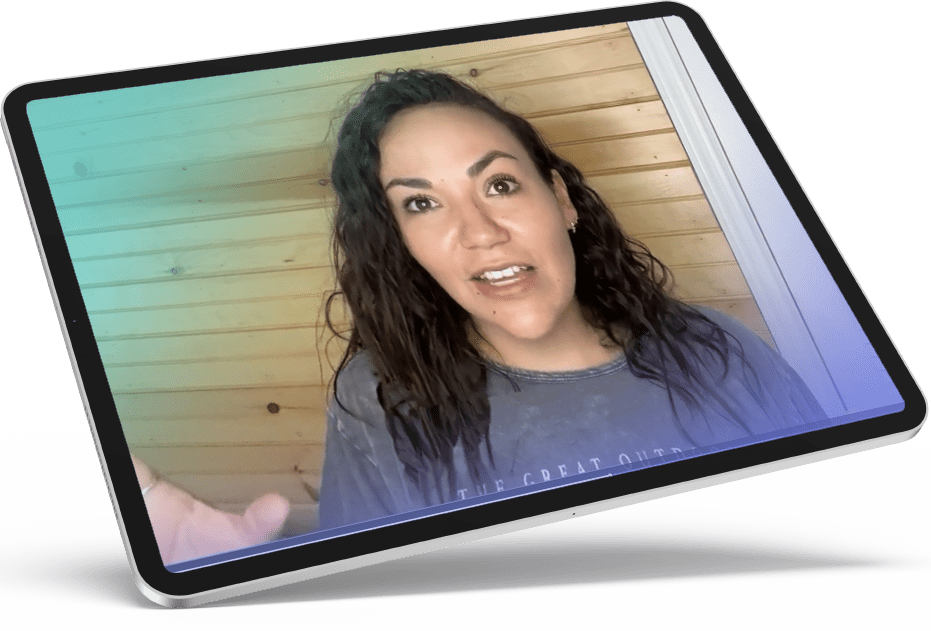 Trusted by Hundreds of Companies
62%
of customers are more likely to buy from you if you have
video testimonials
We easily got a 10 to 20X ROI from sharing our stories.
If you are an entrepreneur trying to get your message out to the world and trying to share your success stories, this is the way to do it. I would highly recommend working with Share One. It is exactly what a busy entrepreneur needs.
It's exactly what every company needs. And this is the way that we get that message out to the world that we have the best service or the best product."
Go From Something Else on Your

To-Do List

to Having It

Done-For-You!
80%
Increase in conversion rates when videos are embedded on websites
Why do businesses use us?
Your clients may say that they will give you a testimonial. But then they don't end up doing it. Now what do you do? Say you are going after them but you don't. Now your #1 selling tool is has just gone down the drain.
And these testimonial videos that Share One created for us, we're using them in many places, including ad traffic from social media.
We're using them on landing pages for opt-in offers. And we're even using these testimonials for our sales pages. We've been able to use these testimonial videos to reduce our cost per click, or CPC, as many of you might know. This from $0.39 down $0.27 cent average. And what that equates to is a 30% reduction that I see in my dollar.So it's been fantastic to drive and increase our traffic to our business while saving us money. Share One has made it incredibly easy."
CTO, Modern Holistic Health
84%
of consumers are suspicious of written testimonials across major platforms such as Google and Yelp.
You can't do it all alone. I'm not going to edit videos!
I wanted a way to more clearly get my message or my impact out onto the world. And so, when you see and hear the stories that patients have gone through a transformation, it's just so much more powerful."
D.O., M.S. – Physical Medicine and Rehabilitation
Considerations for video testimonials
Exclusive for event attendees.
Testimonial Sales Machine
Frequently Asked Question
Here are a few answers to our most common questions.